How to make a girl happy being far away?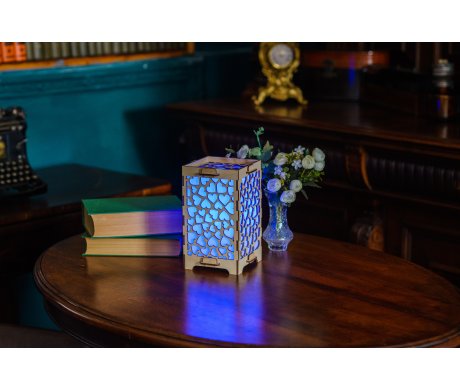 Long distance relationships have always been especially sweet to enjoy – and difficult to maintain. Modern technology has made it possible to express your feelings distantly by sending an email, an SMS or a voice message. As we know, however, non-verbal signs of affection are cherished more. They make lovely memories that can last a lifetime.
If you are thinking of how to make your girl happy being far away, here are some ideas for best long-distance gifts.
Say it with flowers or chocolates
This is a good old-fashioned way of telling your wife or long-distance girlfriend about your love. Florists normally add a box of chocolates or a soft toy to the bouquet of flowers. Your lady will appreciate that you have cared to organize a flower delivery, even if you are on the other end of the planet. There are websites that explain the meanings of flowers and their colors, so you will always say it right.
Plus:
Beautiful, gorgeous flowers and yummy chocolates
Minus:
Say it with a song
Another great way of making your girl feel special is to order her a song on the radio. If she listens to the radio all the time, then just pick her favorite show and send a heart-felt note that the radio host can read aloud. If she loves music but not a radio fan, you will need to tell her in advance what show to tune in. Most importantly, choose the song that carries some profound meaning or brings lovely memories to both of you.
Plus:
Romantic and a bit old-fashioned
Minus:
Say it with a long distance lamp
An LED lamp with a Wi-Fi connection is the most recent and unusual addition to the list of gifts for long-distance couples. It is rapidly becoming a very popular way of connecting with friends and family.
On a silent and lonely night you feel sad if your loved one is far away. Suddenly the lamp on your bedside table starts glowing in the dark. Its purple color changes to green – this means that your friend or partner is thinking about you. The power of love is so amazing that it lights the world and fills it with different colors – literally!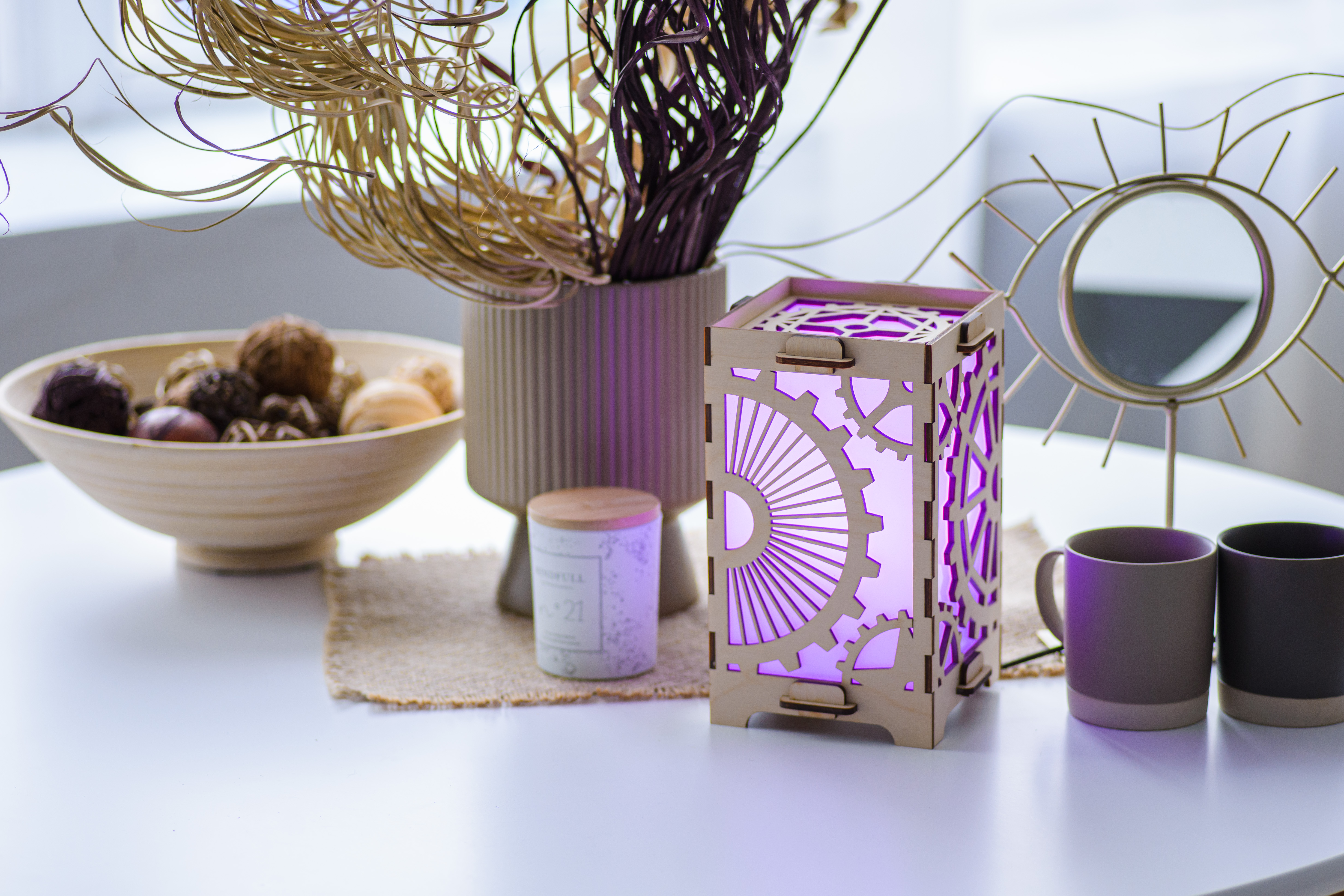 At Long Distance Lamps there is a wide product range to satisfy any choice:
Different sizes and shapes;
Durable materials;
Wide color range: from 8 basic colors to the entire spectrum;
Modern or traditional design;
Long battery life cycle;
Intuitive;
Fairly light and transportable;
Different lighting options;
Different warranty period;
Children and old people friendly.
Once you and your friend have each got the lamp, you need to connect the devices to your personal group ID to start your color conversation. Just tap the top of your lamp or choose a color on your phone, and a long-distance lamp will change its color.
Such friends lamps are fantastic long-distance sync gifts. They are a good alternative to flowers and songs. Lamps for long-distance relationship can be activated at any time. They are a token of enduring love and warm affection.
Long-distance friendship lamps are shipped globally in secure packaging. They are meant to be travel across the world, hence they are made of more durable materials than other gadgets.
Plus:
A great interior accessory
Serves a lifetime
Always brings good memories
Minus:
May be heavy or too bright, depending on a model
Depends on a good Internet connection
Say it with a toy
Last but not least, a soft toy is another fantastic way to show you love and care for your girl even being far away. You can choose a teddy bear, a dog, a cat or some other animal of any size and color and have it delivered to her door! And then enjoy a video call when she hugs your gift.
Plus:
Minus:
Why Long-Distance Gifts Matter?
There are many other ways to make a girl happy when you are not together. Due to pandemics a lot of couples have been separated in different corners of the world. Yet, thank to global delivery services, they have been able to maintain and even improve their relationships. Long-distance gifts are important, as they cement your relationship and let your beloved know how much you care. So, if you are still thinking of how to make your girl happy, browse our ideas and choose the one that suits your best!