How Touch LED lamps can help you decorate your room?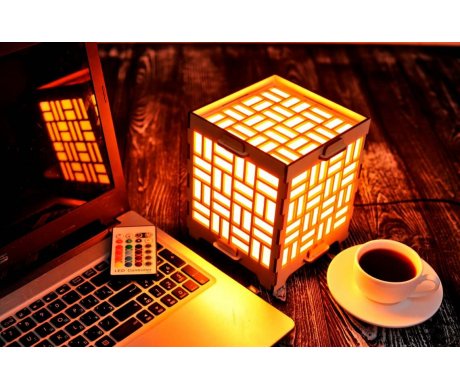 Touch LED lamps are such decorative fixtures that can change the very essence of your room in a wink. Functional light is just needed for adequate space visibility in the evening, while decorative lamps can affect an atmosphere. It is a must-have for those who want to live among beauty and coziness vibes.
People underestimate the importance of interior details often. Many of us think that ordinary lighting is enough, but imagine how nice it is to create a romantic atmosphere in your room with one click only. You still don't get it, do you? So, let's find out how a small LED lamp can change your personal space and mood for the better one.
Five reasons why LED lamps are irreplaceable decor elements
Unique mood creator
Do you want to create a romantic date atmosphere at home? Whether you decorate your room for friends Saturday shakedown or a family Christmas dinner, LED decor lamps can establish the vibe of your dream. These devices have four different operating modes:
soft lighting;
fade mode;
strobe light;
flashing.
Many incredible shades of color are also available for your choice. You can change the light in your room depending on the season. For example, choose cool white light in winter and warm yellow in summer.
Long-distance relationships helper
You can keep in touch with your loved one at any distance with the help of a simple lamp. Instead of being too distrustful, buy two WIFI LED lamps. The first one is for you, and the second one is for your soulmate. No matter what is the distance between you. Touch your lamp, and your partner immediately will see the light too. Isn't it wonderful to send such romantic signals to each other from a distance?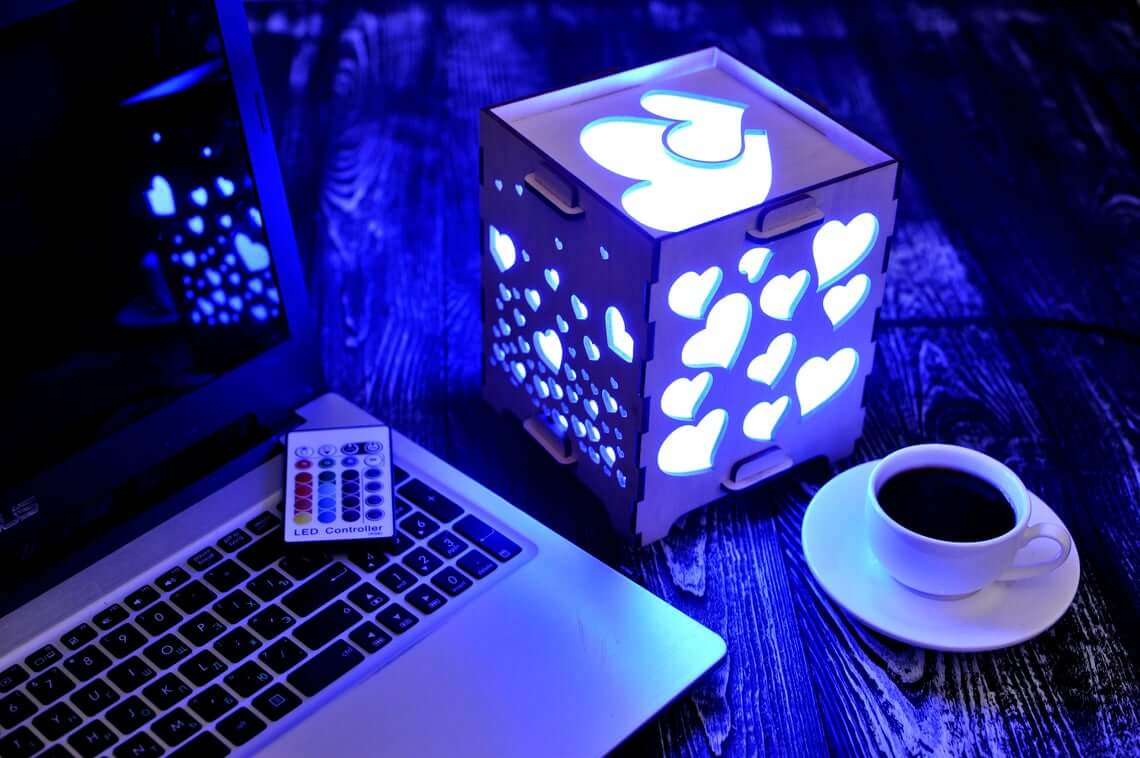 Relatives and friends unifier
Sometimes we don't have enough time for a telephone conversation with relatives during the day. We get so tired of work that we are not able to meet with friends in the evening. But we still miss those who are far from us now. To touch the lamp and let the person understand that you are thinking of him is simple. Share your love with one move only. Unite several touch lamps into a group and feel the closeness of your family wherever you are.
Relaxation trainer
Big city life can be exhausting. We are taking part in a constant competition where you have to move faster and faster. That is why many people have problems with relaxation. We are not able to stop anymore, even after work. Soft light can help you to set yourself up for a relaxing evening or even meditation training. Gradually, your brain will get used to the fact that clicking on a beautiful decorative lamp means a transition to a state of calmness that is so essential for every human.
Gift ideas inspiration
Are you looking for an original gift idea for a friend? With our relationship lamps, you can decorate not only your personal space but your friend's home too. Surely you know how this place looks. Order an original item that matches your friend's home decor. It will be an excellent gift for any occasion.
How to choose the best lamp for your decor?
Think about the mood you want to create first. The lamp ornament should match an indoor concept, but also it has to meet your interests. There are many popular patterns, for example:
flowers, trees, nature elements;
cats, owls, or other animals;
stars, moon, sun, different planets;
music inspired images, like guitar or note;
hearts and lips;
anything by your own choice.
Decide in advance where the lamp will stand to choose the right size and shape of the product. There are dozens of original lamp designs out there, so you can find something specific. Feel free to order a product according to your idea and get a unique item that will meet any of your requirements. If you want to buy two original lamps for a couple, or even more of them for a group of friends, all items will look the same.
Lamps for decor are a perfect element to add uniqueness to your home space. A modern way to stay romantic is to send lighting messages to those who are far away from you now. You can also create the right atmosphere for any occasion by using one of the lamp modes. Take advantage of these opportunities and decorate your home with love.